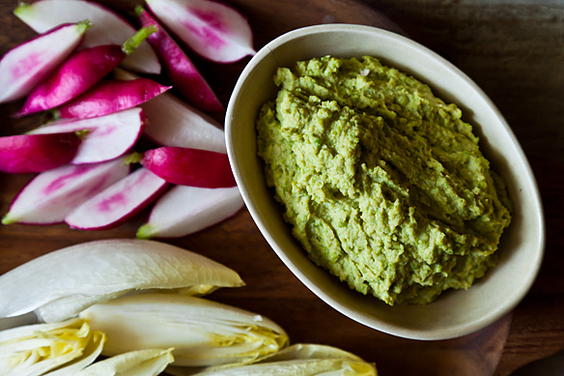 Sweet Pea Hummus [FOOD52] (photo by James Ransom)
For those of us who aren't world-class athletes, we're experiencing the summer Olympics from a spot on the couch. But why not eat like a champion even if we're focused on cheering? Here's a team of healthy recipes to make you feel good while watching the summer games -- and to give you the fuel you need for an impromptu run or bike ride, should you suddenly feel so inspired.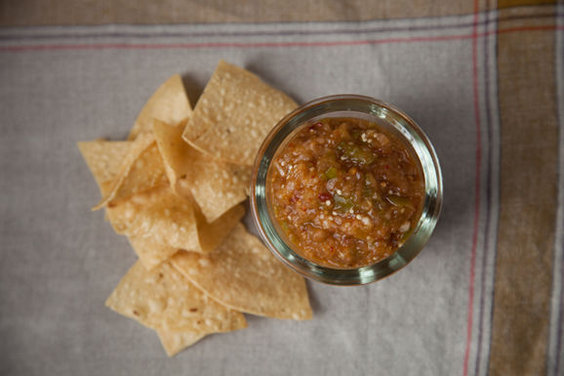 Photo by Jennifer Causey
Savories without Parallel
Heirloom Tomato Bruschetta
Edamame Guacamole
White Bean, Chipotle Pepper, and Basil Dip
Grilled Tomatillo and Pineapple Salsa [FOOD52] (pictured above)
Crispy Spice-Brined Pecans [FOOD52]
Fig and Olive Tapenade [FOOD52]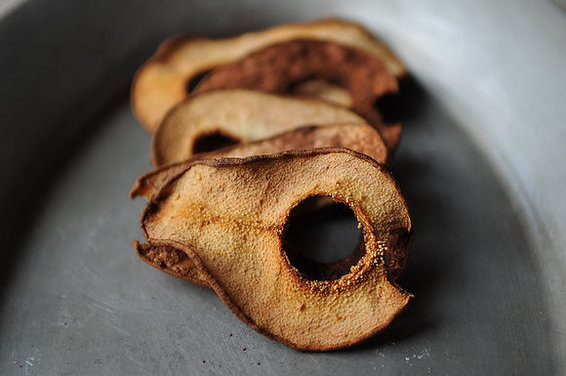 Photo by Sarah Shatz
High-flying Sweets

Raw Cherry Crisp with Chia and Dates
No Bake Thumbprint Cookies
Lemon Treats
Red, White and Blue Fruit Salad (with dairy-free cashew cream)
Coco Pear Crisps [FOOD52] (pictured above)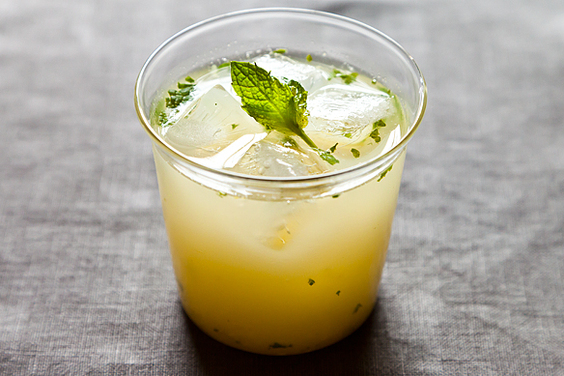 Photo by James Ransom

Sippables to Sprint After
Cherry-Cucumber Coolers
Watermelon Smoothie
Spiced Iced Tea Punch
Strawberry-Lemon Soda
Lemon Mint Barley Water [FOOD52] (pictured above)
Orange Green Tea Sparkler [FOOD52]
What healthy snacks are you serving at your Olympics watching parties? Share your tips and menu ideas in the comments section below!